Our Beginnings

Paperless Solutions Limited was founded in April 2001 with its main mandate to provide Digital Transformation Consulting Services to companies who wish to optimize their business processes and develop integrated applications to create a more efficient and effective workplace environment.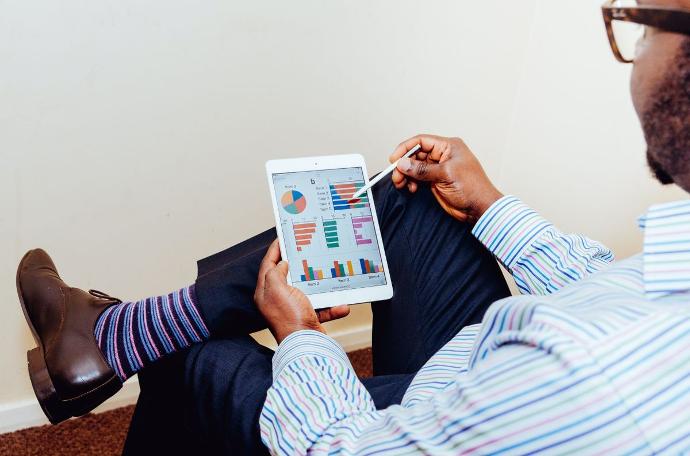 AutoMate
We automate end-to-end solutions for small to large enterprises based on the requirements definition of the clients. We achieve buy-in from upper management by presenting cost-benefit analysis and Digital Transformation tools. We also manage local and outsourced software consultants to develop solutions.
Our implementation approach is client centric and user friendly. Our tightly knit team of experienced, educated, and energetic Jamaicans take the time to discuss and interpret your needs before we make any adjustments to your already established procedures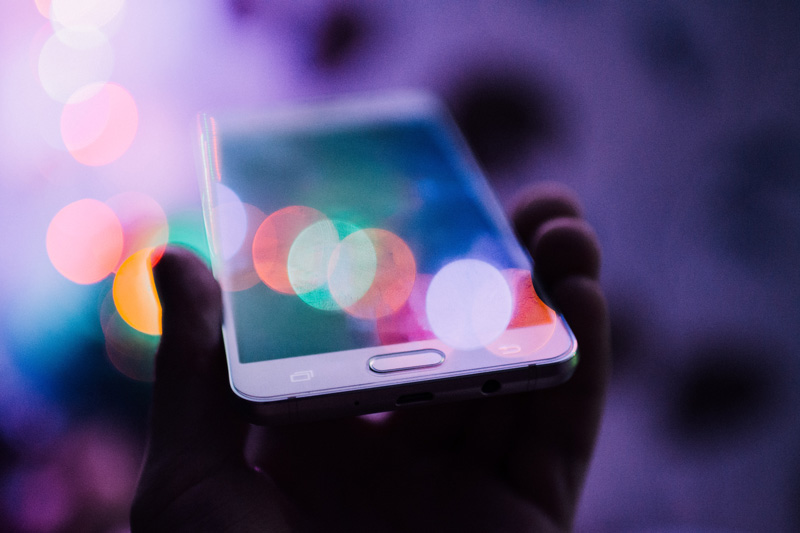 Process Automation
We analyze, improve and document your processes using applications including Odoo ERP and other Tech Tools. We design process maps that adequately describes your company's procedures and identify areas to improve and automate

Data Analytics
We create Dynamic Dashboards to display your data and show you exactly what is happening in your company. Give your data the exposure it deserves to support accurate decision-making using AI and Business Intelligence!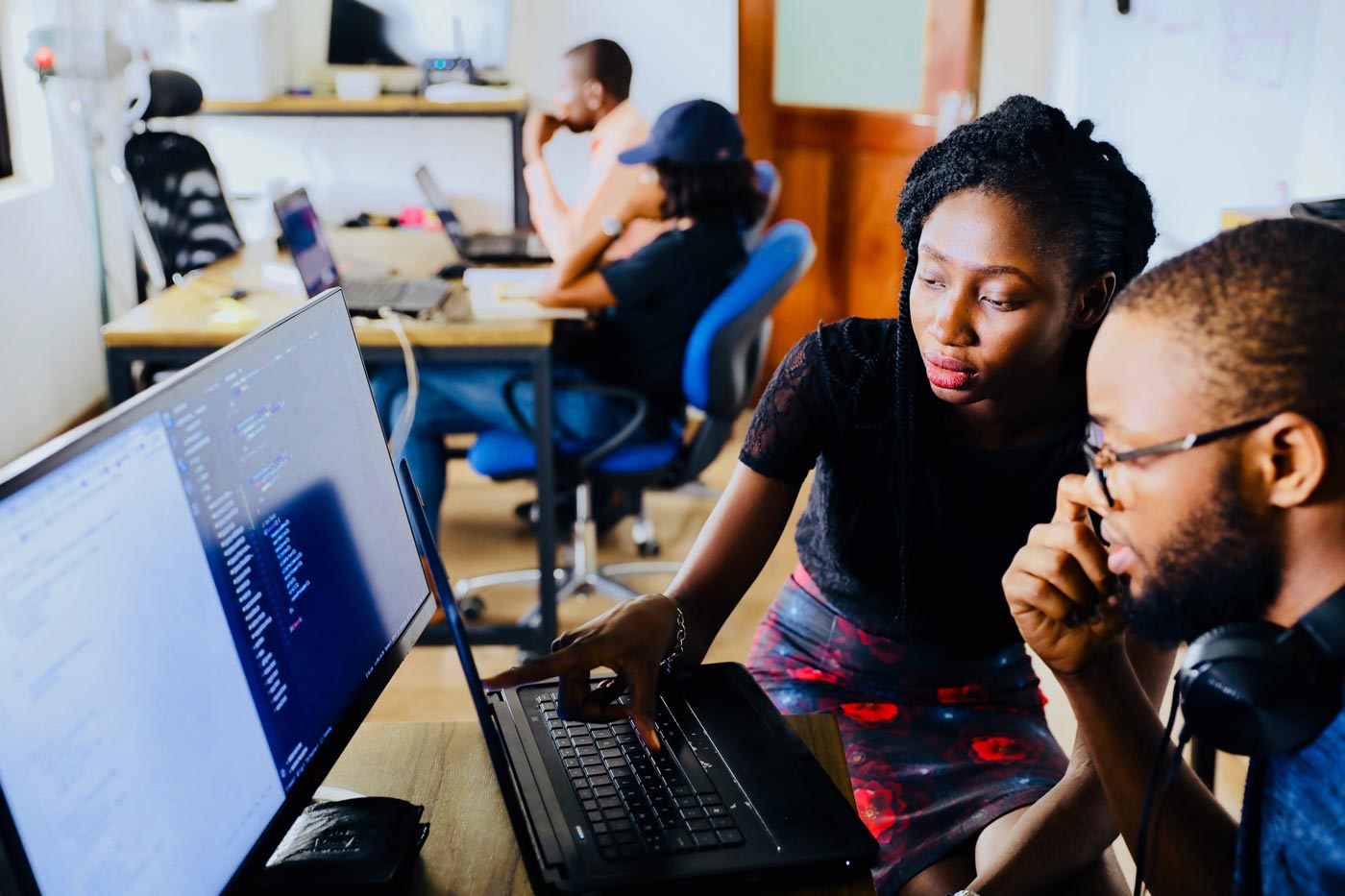 Change Management

We assist in setting up your access control for your business and help to ensure the right people get the correct training. We have hundreds of videos and documentation that we use to get your team up to speed.
We have partnered with various vendors and
certification providers to provide our
clients with maximum
return on their
investment.


Our Vision
Our Team's vision is "Driving performance through the innovative integration of Business and Technology." The under printing message is a Business evolution to a new level of performance by the inextricable marriage of business and technology that removes barriers.
Some of our vendors and certification providers

We are in good company
Investigate
The discovery sessions are the foundation to any successful project. Once we have confirmed your requirement, the next step can begin.
Analyze
After gathering the artifacts in the previous session, we will thoroughly review them with the team to ensure we are all on the same page.
Improve
We will then look for areas that can be improved using AI, Data Analysis, or automated workflows

Automate
Once we have identified the key areas that can be automated, we include the best tools and applications for the process.
Integrate
We then integrate all the internal and external applications that data should be sourced or pushed to
Assess
Finally, we test the product, people and processes to ensure that the quality is up to scratch and there are not surprises on launch day.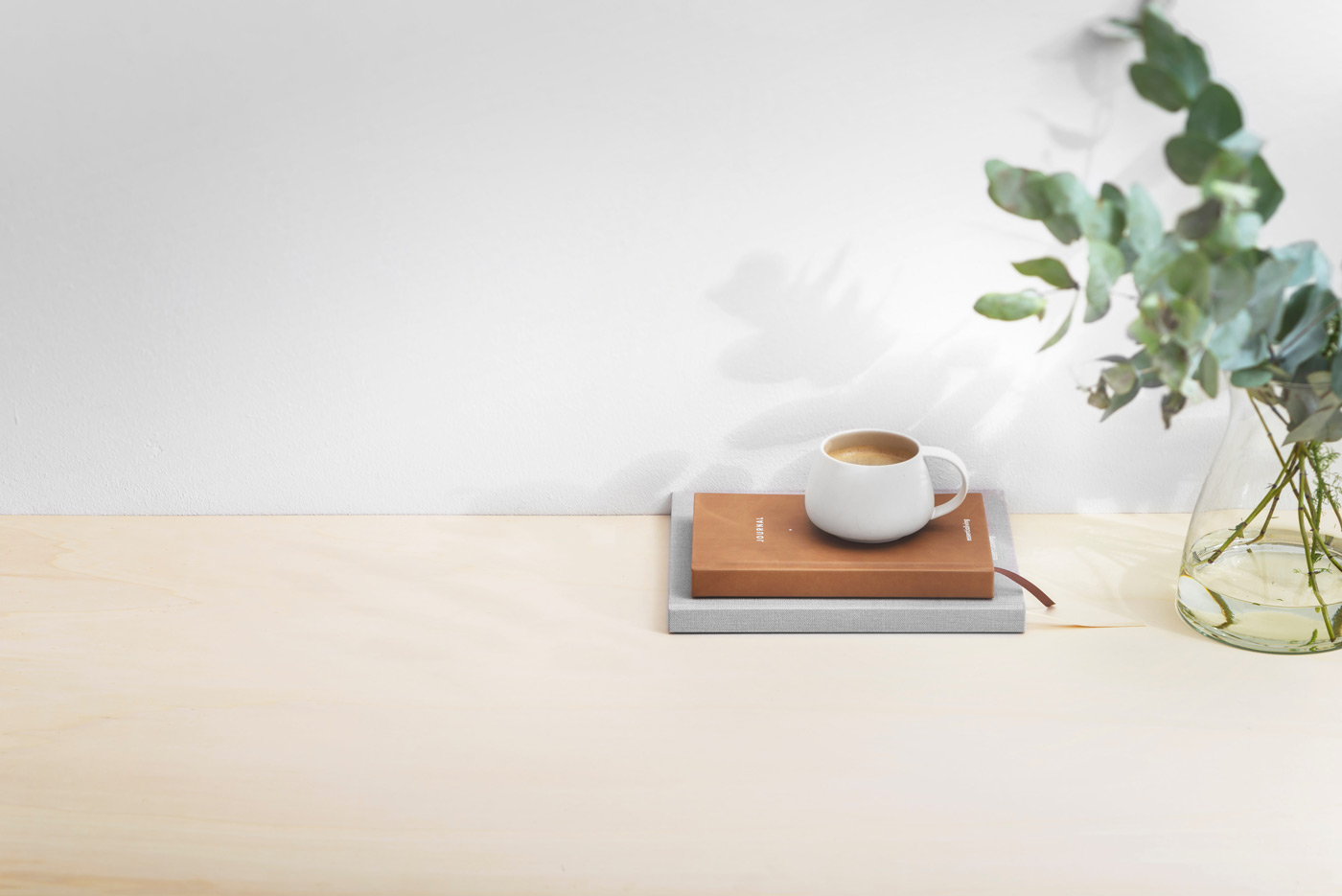 Our Development Team
Our Software development team comprises of skilled and well able members assembled together for the purpose of undertaking the development of a modern, clean, user friendly and functional website.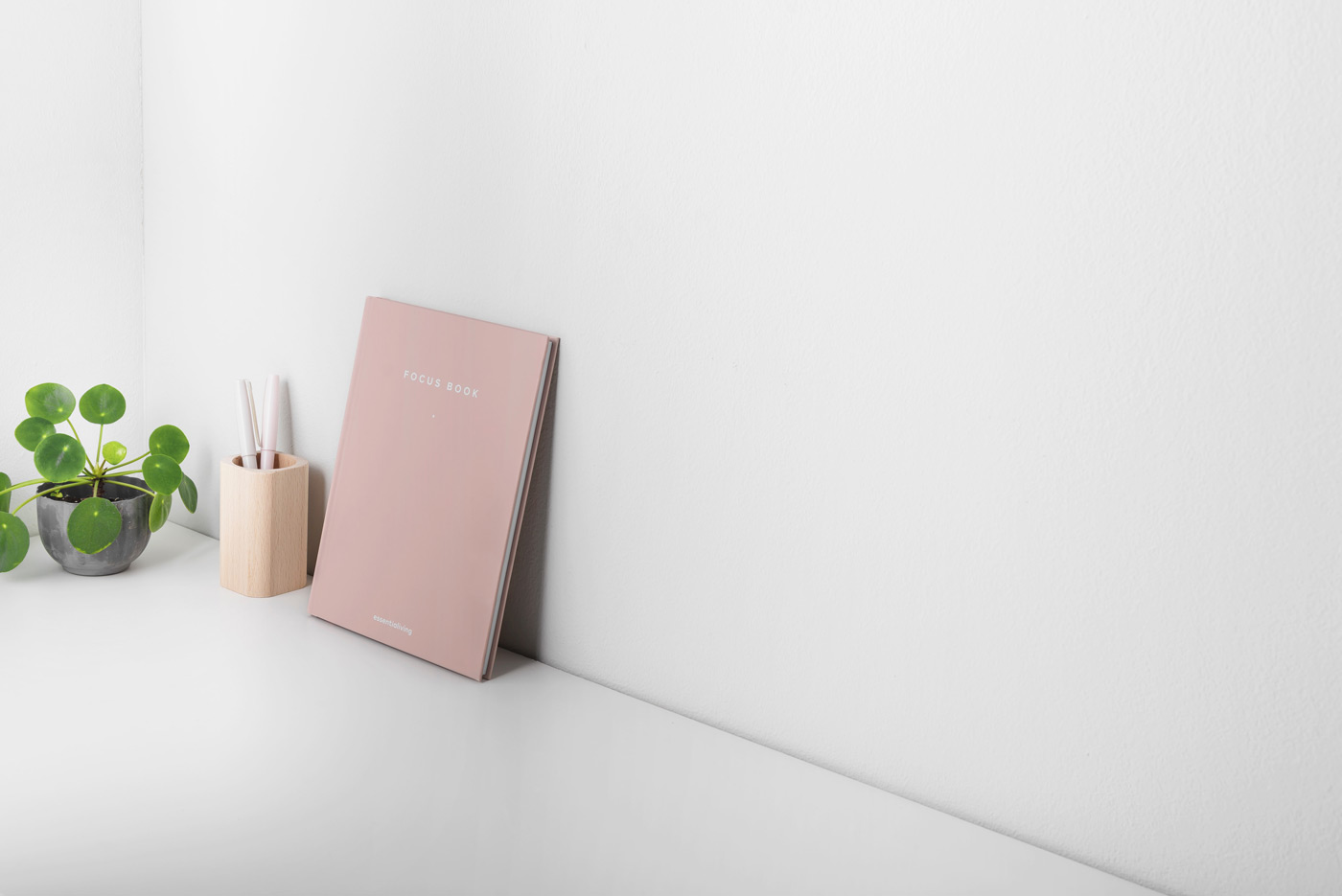 What we do
Our flagship partner, Odoo offers a wide variety of applications that work seamlessly together - giving you the ability to automate and track everything you do - centralized, online, and accessible from anywhere with any device. Odoo evolves much faster than any other solution. Odoo has over 900 modules and applications that come out of the box and over 35,000 third party applications that can be easily installed and used for any business purpose you can think of.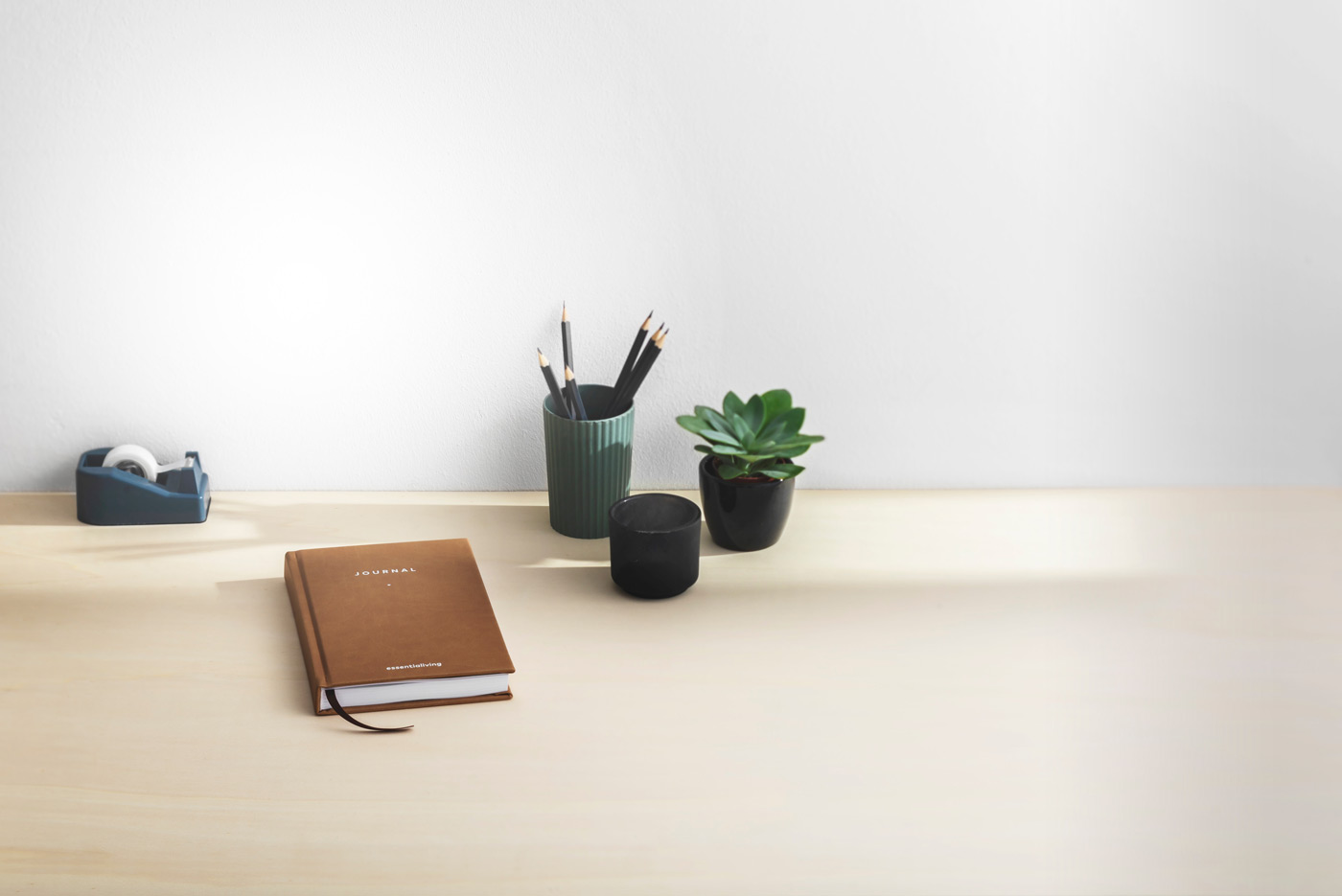 Some of our

Tools
Sales

CRM

Invoicing /

Accounting

Point of Sale

Shops

Restaurants

Amazon Connector

Operations

eSign

Human Resources

Referral

Recruitment

Employees

Expenses

Appraisal

Fleet

Leaves

Inventory

Purchase

Manufacturing

MRP

PLM

Maintenance

Quality

IoT Box

Helpdesk

Field Service

Discuss(Forum)

Mailing Lists

Notes

Timesheet

Marketing Automation (AI)

Social Marketing

Email

eLearning

SMS

Survey

Approvals

Appointments

Documents

Planning

Project Management