Paperless Solutions
Our Values
"Driving performance through the innovative integration of Business and Technology." The underpinning message is a business evolution to a new level of performance by the inextricable marriage of business and technology that removes barriers. be successful your content needs to be useful to your readers.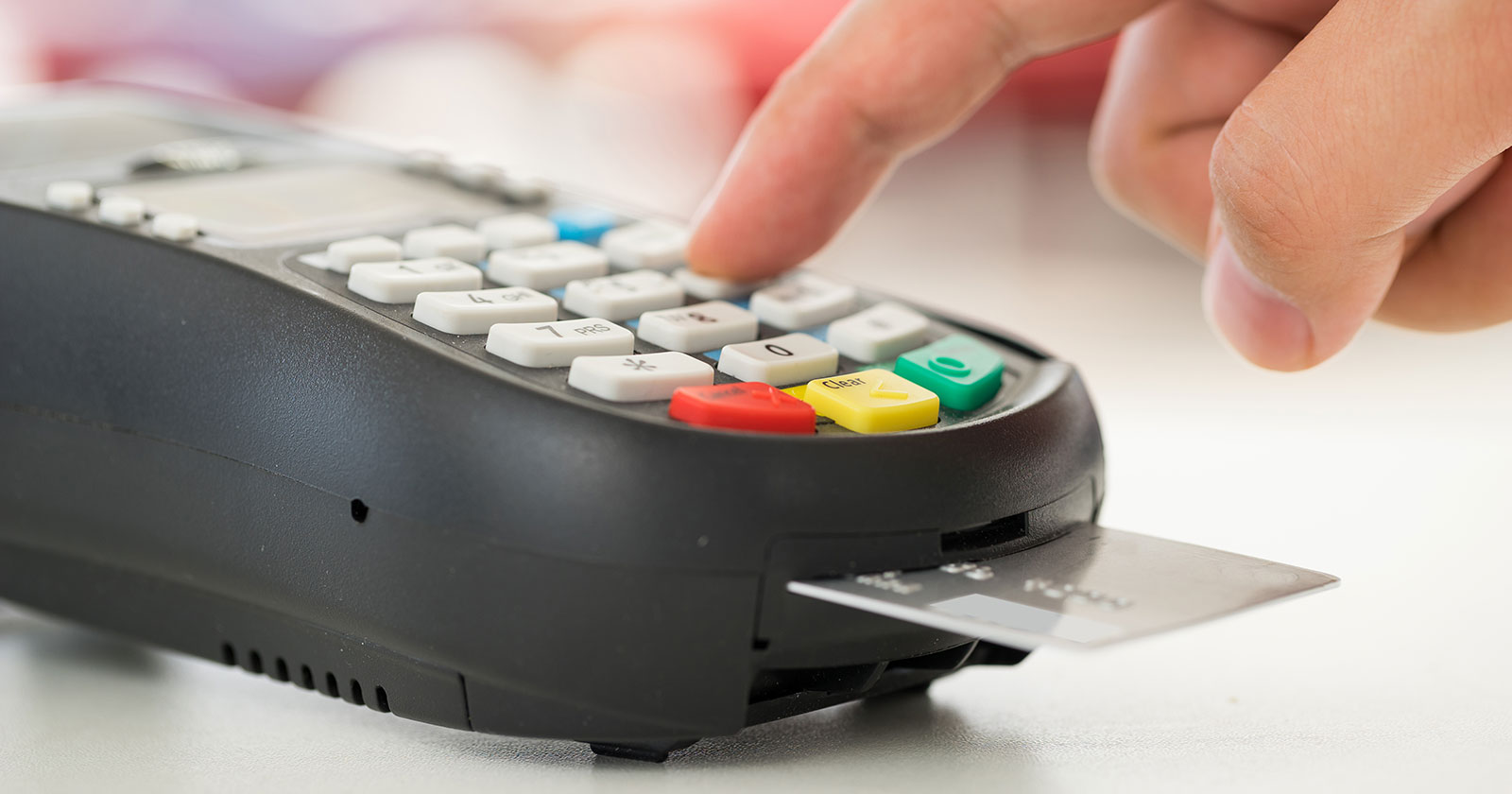 POS and eCommerce
Integrates
with payment and accounting
Project Management and Planning
Refine your business with process automation software.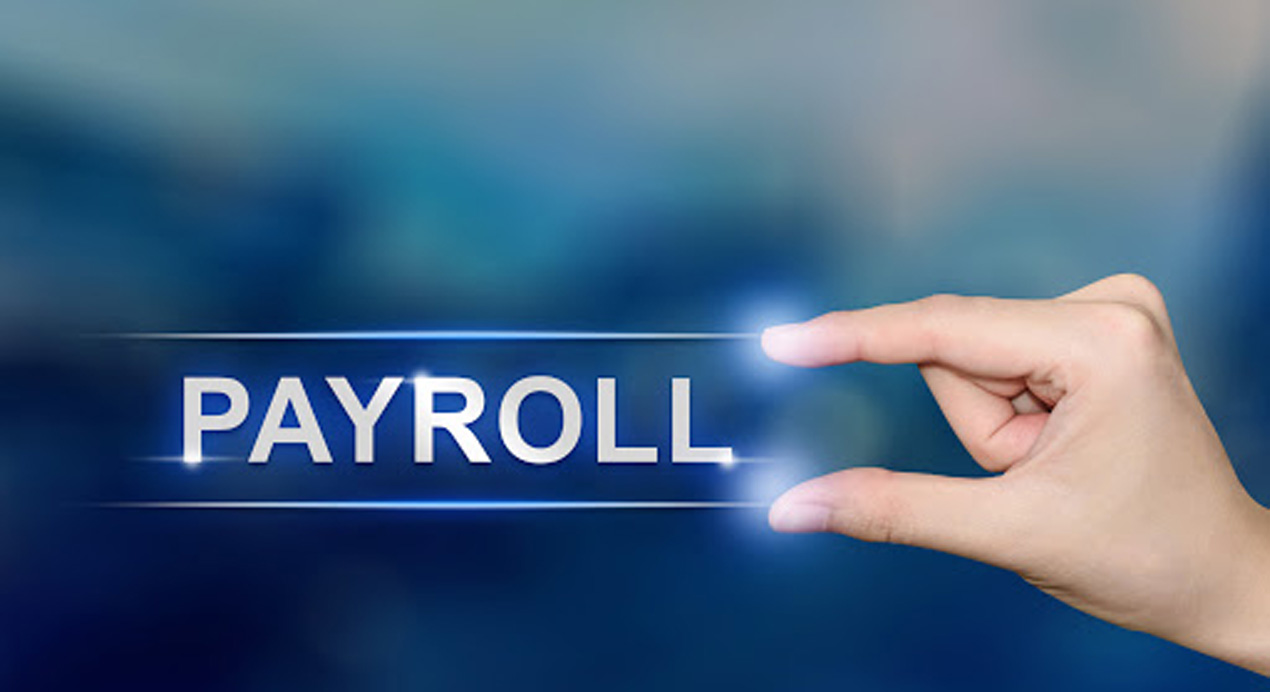 Production Automation
Automate Manufacturing functions, timesheets and statutory deductions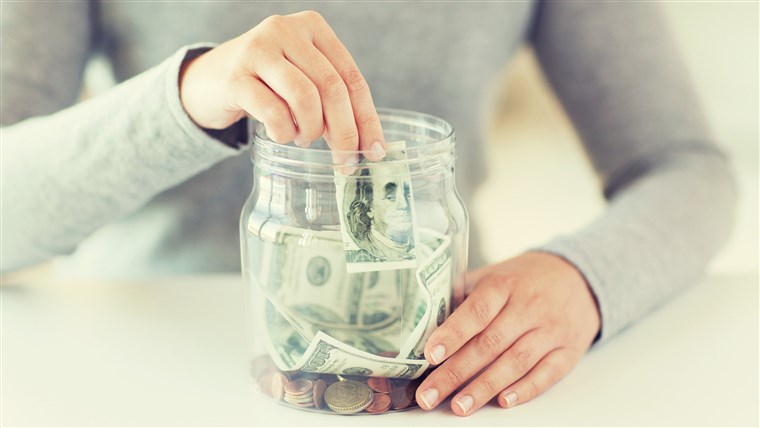 lose the paper, save money
BPM helps enterprises embrace change by improving operational efficiencies and compliance .

INTEGRATION WILL CHANGE YOUR LIFE!
Reduce cost on signing and storing paper invoices and sales order printing - Guaranteed. Try our integrated Point of Sale and Accounting package
BUSINESS INTELLIGENCE
Analyse your information to improve and optimise decisions and performance in your company.

                

              
                


         .
18
architects and developERs
---
Meet the Executive Team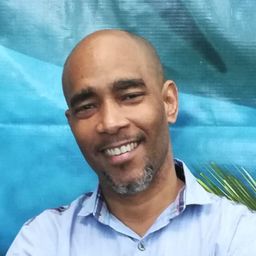 Jeremy CLacken, CEO
Founder and chief visionary, Jeremy is the driving force behind Company. He loves to keep his hands full by participating in the development of the software, marketing and Customer Experience strategies.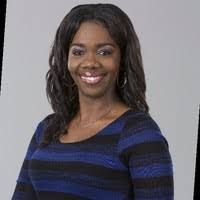 DianNJAH COrinthian coleman,
Chief Designer
DiannJah loves taking on challenges. With her multi-year experience as UX/UI Designer in the software industry, DiannJah has helped Company to get where it is today. DiannJah is among the best minds.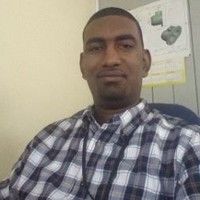 Andre munsie, CTO
Andre is one of the iconic person in life who can say he loves what he does. He mentors 10+ in-house developers and looks after the community developers.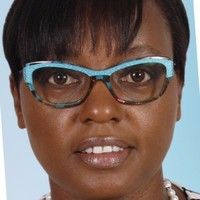 Gennette Clacken, CoO
Gen, with her Instructional Design and Digital Learning experience, helps us easily understand the educational landscape and how to improve it. She is determined to drive success and delivers her professional acumen to take the Company to the next level.
"Paperless gave us on-time support every time we needed it"
-M. Edwards
R. A. Williams and Associates (PHARMACEUTICALS)
"Paperless has been very supportive and response promptly when we needed support for our ERP implementation process!"

A. WHITELOCKE
VIRGINIA DARE
"Paperless has been very professional and by far our best consultants for application development."
References